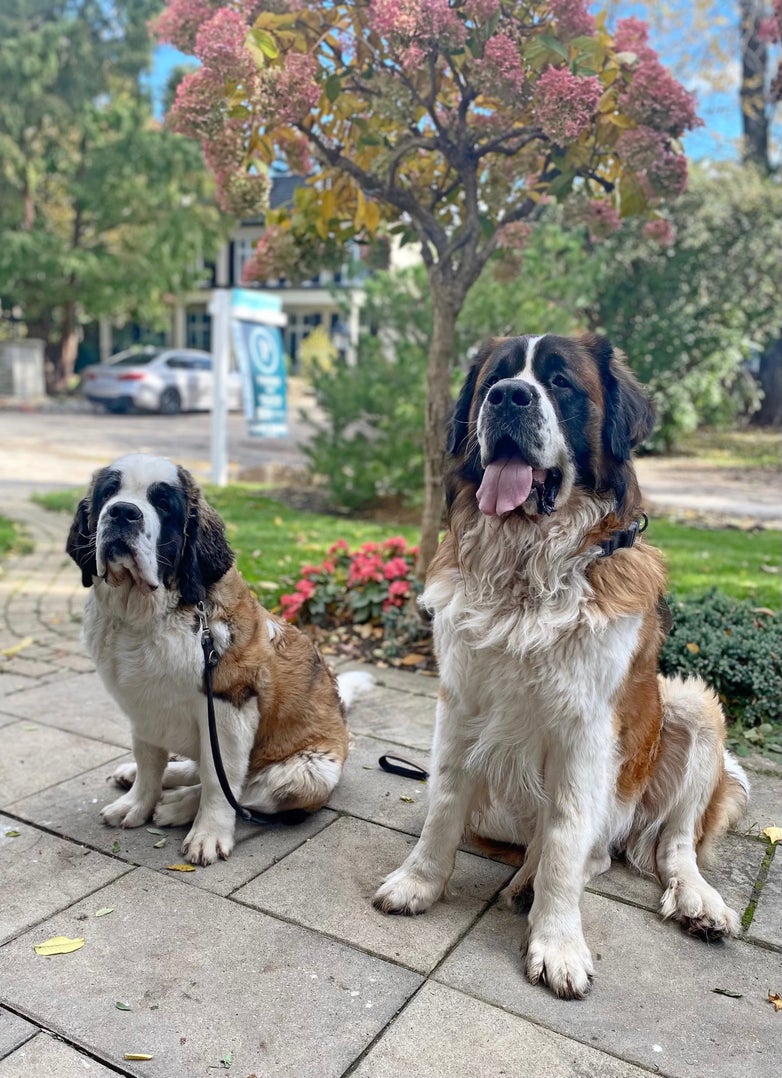 Buyers with pets rank finding the right place for Fido as one of the most significant factors when choosing a home, creating a shift in the housing market to a more pet-friendly home. Understanding how to market to this segment without losing potential clients who might not enjoy pets is essential to successfully selling a home. The pandemic accelerated pet adoption and impacted design and the demand for pet-friendly homes and neighbourhoods. Features like carpet-free flooring, grooming stations and pet washing stations, cat doors under the stairs for litter boxes, and custom pet beds are all grabbing the attention of buyers. Animal policies which limit size can present a significant hurdle for buyers and tenants in condos. The key is not to advertise the homeowner's pet in photos but to have in marketing information ready to go for the buyer's agent who booked a showing; "does your buyer have a pet?" Knowing some facts about the potential buyer at the time of the appointment can be the difference between your property selling over the competition.
We have addressed four Ways Pets Are Influencing Real Estate Decisions below:
1. Proximity to pet amenities is attractive.
In addition to considering school districts or commute times, we like to include information on nearby dog parks, walking trails, groomers, nearby vet or dog-friendly outdoor restaurants, and cafes. Pets are influencing housing decisions but also community choices. 
2. Pet-friendly neighbourhood is a plus.
Pet owners are looking for like-minded neighbours, especially first-time buyers who picked their neighbourhood with their pet in mind. Buyers often drive around noticing people walking dogs around the block, So we like to have a bit of that information from our sellers when we list a home; it isn't always about the neighbours but if the neighbourhood has a pet-friendly culture.
3. Outdoor spaces are especially desirable.
Privately fenced backyards are very important to homebuyers with pets. Listings with a dog washing station are often sold for more than anticipated, and homes with a fenced yard sell much faster on average. Appealing features we like to include in the features sheet are fenced-in yards, shade for pets to stay cool, and non-toxic landscaping. 
4. Pet-specific interior features are important.
Mudrooms, sunrooms, and enclosed porches are very desirable for buyers; not only those with dogs but cats like to perch in the window and sit in the sun and watch the world outside. Owners with an elderly dog or large breed dog with arthritis often look for a safer or more assessable home with a bedroom on the main floor. 
The Phinney Team is a pet-friendly team; we will work with any size bread or pet; we recommend that the pets are not at home during showings to reduce the stress load on pets and buyers. We work with you to stage your home with the same quality furnishings as pet-free homes. We have solutions that fix the issue before you list your home if you have strong odours. Our team has pets ranging from a Great Dane to a Yorkie, so don't worry, we've got you covered!