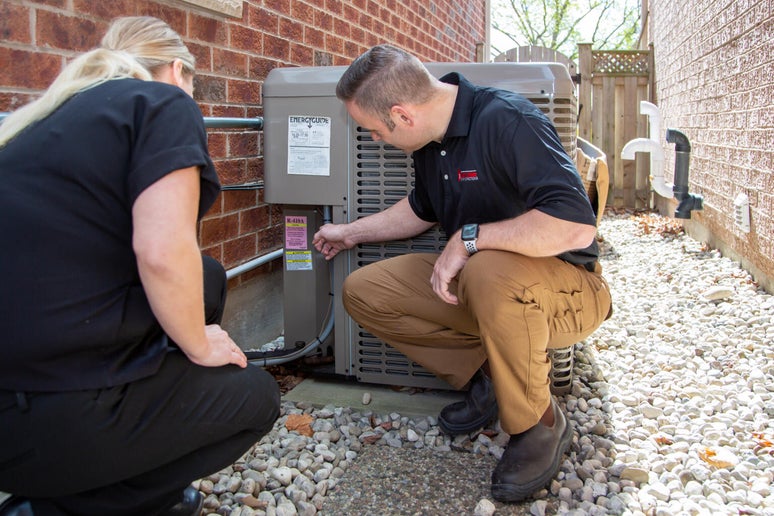 The housing market is cooling down, with year-over-year home sales continuing to decline. 

While home prices may not have experienced quite as significant a drop, bidding wars aren't as prevalent, as demand for homes appears to be dipping in most markets. If you're looking to sell your home, it's important to consider this new more balanced market reality while you prepare to list your property. 
Having a pre-inspection completed by your home inspector prior to listing can help set your property apart from others already for sale in your neighbourhood by highlighting the sound investment buyers can expect when purchasing your property. 
The pre-inspection will offer you a list detailing any work that may need to be done in the future, which can empower you to make some changes yourself prior to listing and/or equip you with the required information to show potential buyers that only minor repairs/upgrades are suggested in the future through the advice of a trained professional. 
This helps take the guesswork out of the home buying process for many buyers by boosting confidence in your property.

Digital report is transferable to prospective buyers:
Our pre-inspection includes a digital report that can be transferred to any prospective buyer. And with an optional buyer walkthrough service, we add our transitional warranty and lifetime appliance safety recall monitoring. 
Much like our post-offer home inspection, during a pre-inspection, we evaluate major systems, including the interior, heating/cooling, electrical, plumbing, exterior and roofing. We then compile a comprehensive inspection report, which becomes the property's operations manual, detailing deficiencies, safety concerns, system shut-off locations as well as maintenance suggestions. 
A buyer is likely to discover issues within your home, so being forthcoming may mean one less condition on the offer as well as providing a higher level of confidence and transparency for your property sale.

For more information or to book a home inspection contact: 
Stuart Websdale